January was a great month as we started getting some snow fall which made it fun for snowmobile riding. The snow didn't stop—we had so much snow this month it was some of the best snow conditions in years—it was cold for sure but as long as you dress warm, the snowmobiling was incredible. We went out for the weekend and made a fire for warmth and lunch—it was a blast having friends and family gathering outside!!
We snowmobiled to Rex for another escape to the outdoors and get another ride in. We were driving through some parts of the burn from this past summer and WOW that fire burnt a lot of bush! We saw some partridge, otters playing by the creeks and lots of eagles it was a gorgeous ride!!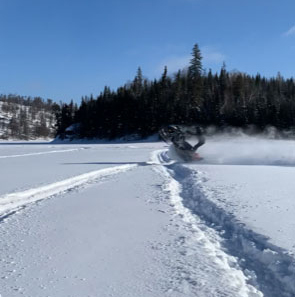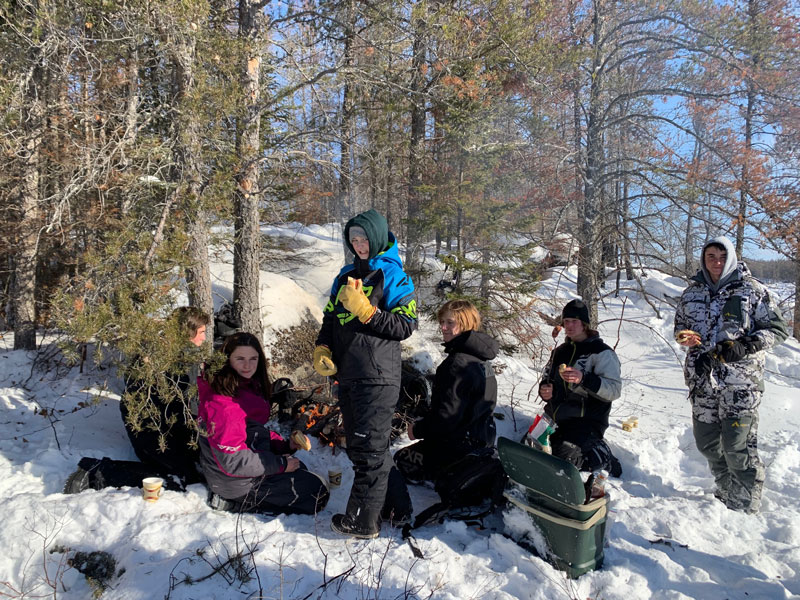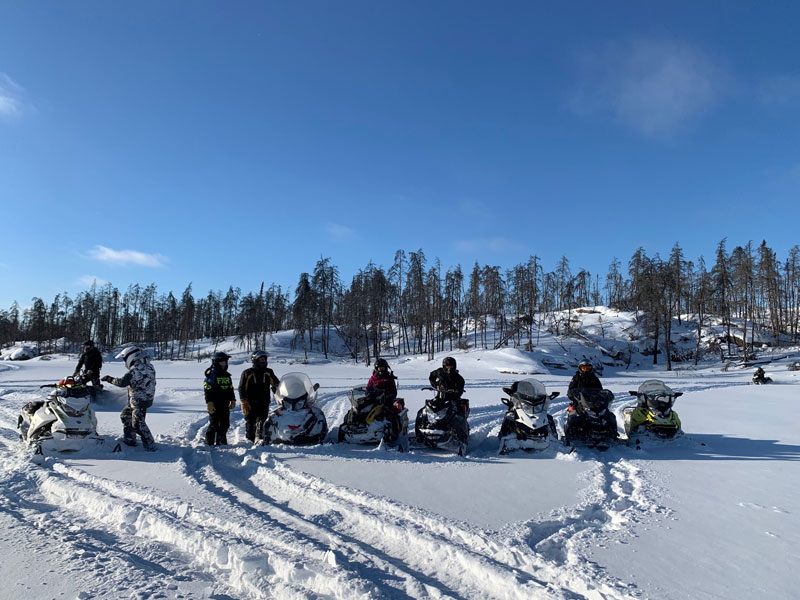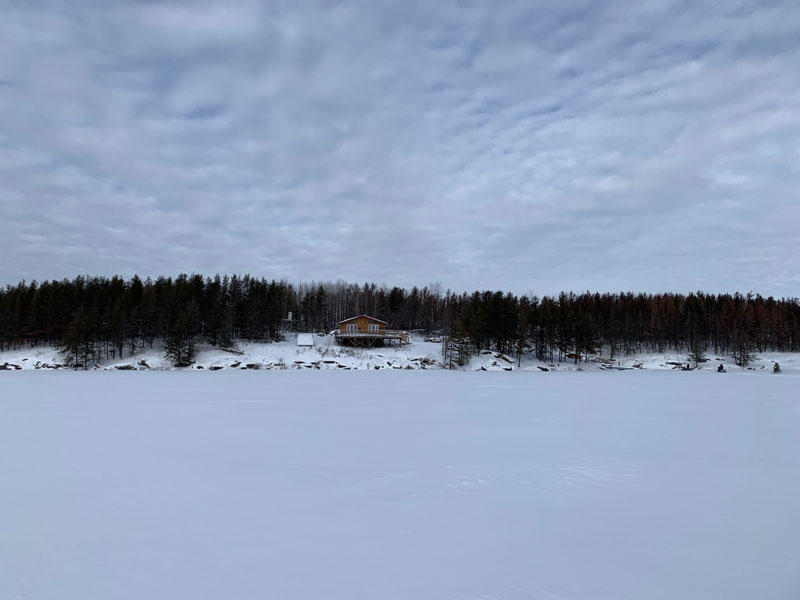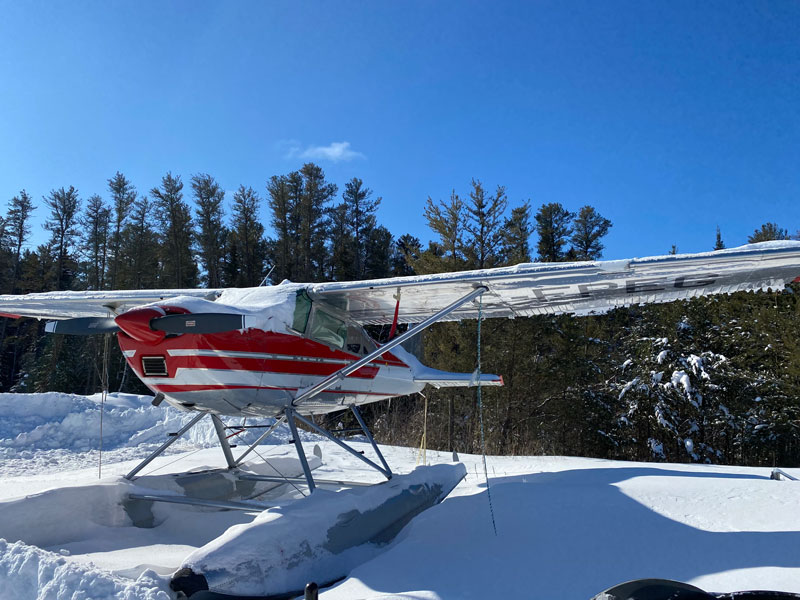 We bought another plane! We purchased a 185 Cessna to be able to fly into our outposts and lodges. It's a great plane that we purchased from a Kenora local. It flies great and Chris is getting antsy for spring to try it on floats for the summer!!