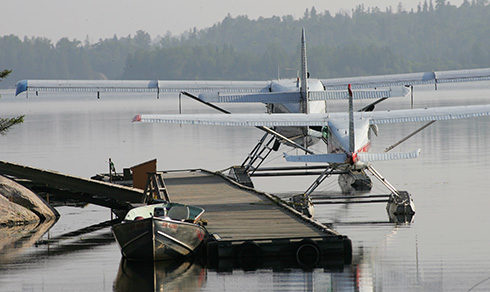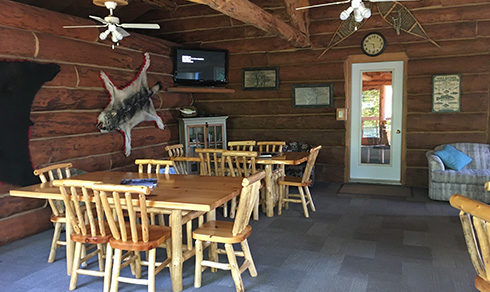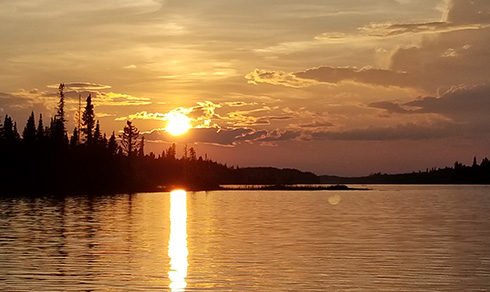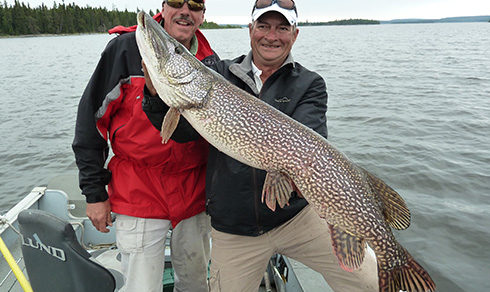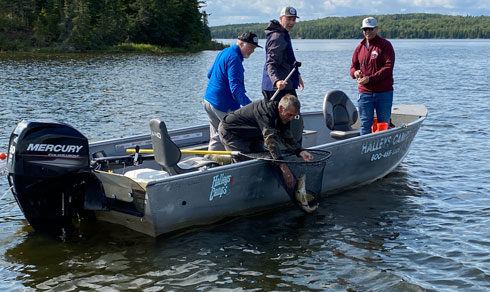 and enjoy your Shore Lunch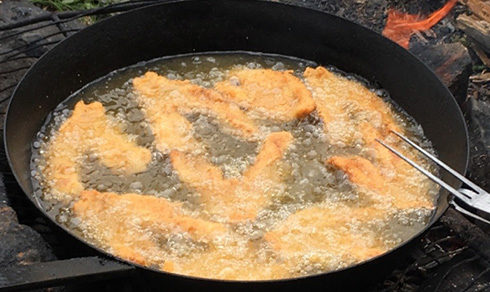 Bring your whole group
Take your entire group—your business team, your extended family, your class reunion!—to Halley's for some of the best fishing in Canada and an incredible experience they will never stop talking about!
We have historically perfected our large business trips at our all-inclusive fishing lodges. Groups let us know what they are interested in and give us information and direction, then leave the knowledge of planning and the everyday stuff to us (what we specialize in). We have had groups of 60 going to our all-inclusive fishing lodges where we are experienced in providing the ultimate retreat or meeting destinations for companies. Whether it's a sales meeting, sales incentives, and an incentive program for employees or rewarding employees for their time, we can handle the greatest fishing destination. Family reunions and family milestones are also very possible with us, we can handle either 20 at One Man or 44 at Kettle Falls and make your family's memories last a lifetime!
We offer some of the best board rooms in the world! Our comfy chairs, quiet serene areas where one can really have a chance to talk while sitting in a boat where there are no distractions except maybe at the end of your fishing pole.
Here are some of our lodge's amenities that we can do for large groups:
Special meals and daily happy hours available upon request
Coffee and Juice at 6am for those who would like to watch our beautiful sunrises
Drinks and snacks during meetings
Large group shore lunches are available for a group of 2 to 60, we can arrange for everyone to meet and have an incredible lunch with us.
WiFi
Smart TV
Satellite Phone
1-2 Conference Rooms
Travel Options
We have 4 different options for large groups of guests to arrive:
Fly into Winnipeg and we will meet you at Customs and facilitate all ground connections in Winnipeg to meet our amphibious aircraft and fly you directly into the lodge
For larger groups, buses are available to bring only your corporate party to our airbase in Kenora, ON (2.5 hours drive) where planes are awaiting to take you to the lodge (25 minute flight)
Private Aircraft-Private aircraft can be flown into Kenora Airport where customs is available

Safe plane storage in Kenora

Private transportation to an airbase in Kenora, ON, arrive by your own vehicle or rental vehicle.
What kind of fishing experience will you create for your group? Halley's Camps offers three different accommodation options for large groups. We'll take you and your group on the most amazing fishing trip you'll ever experience for any of these lodges.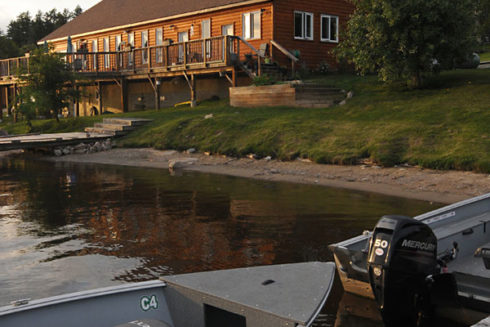 Caribou Falls Landing
Our drive-in lodge is a great option for a do-it-yourself fishing trip.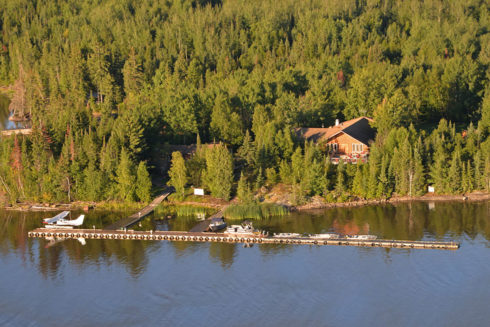 Kettle Falls Lodge
A true fishing lodge experience with a full suite of individual cabins to choose from.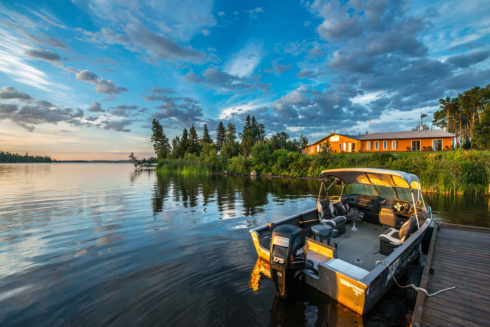 One Man Lake Lodge
Choose your stay—within the main lodge or at our private guest cabin.
Another great trip to Kettle Falls Lodge! Thank you for helping us celebrate my dad's 65th birthday, and your assistance in coordinating all the logistics and schedules for our group. It has been a privilege to get to know your family and staff throughout the years and share in the enjoyment of the outdoors.