Missing you all this Thanksgiving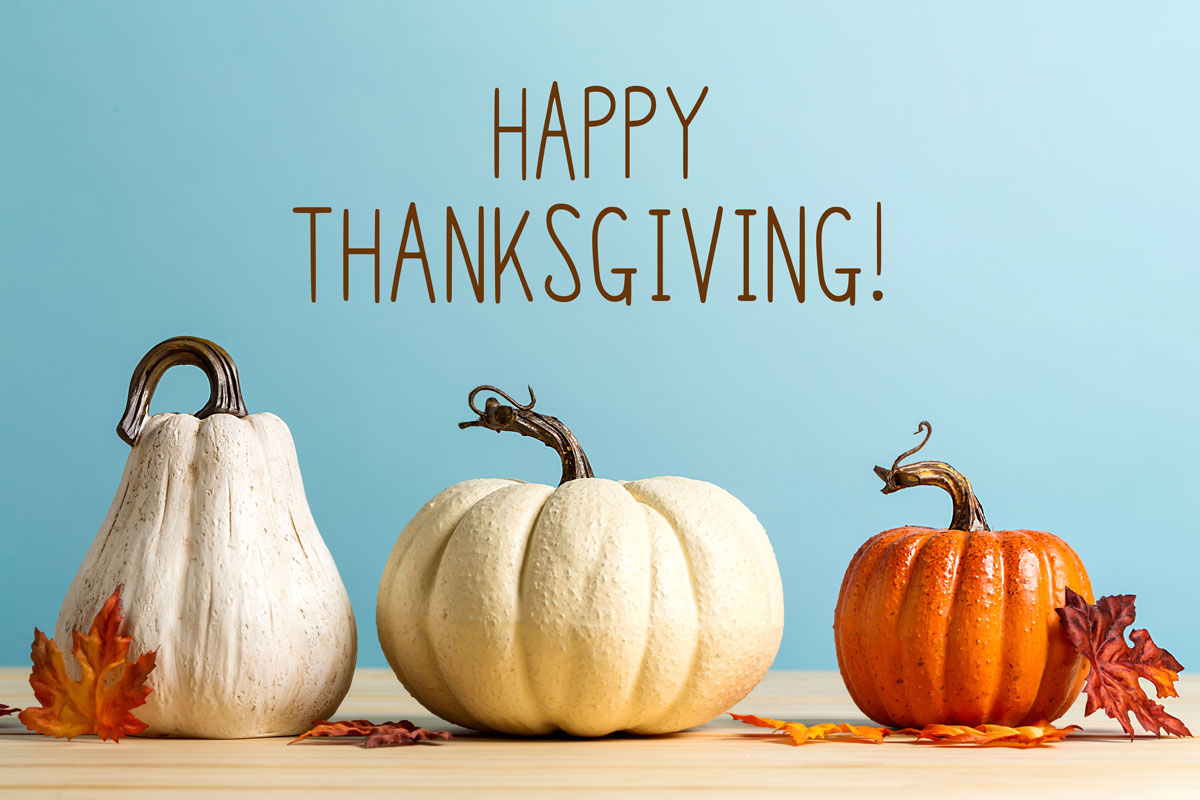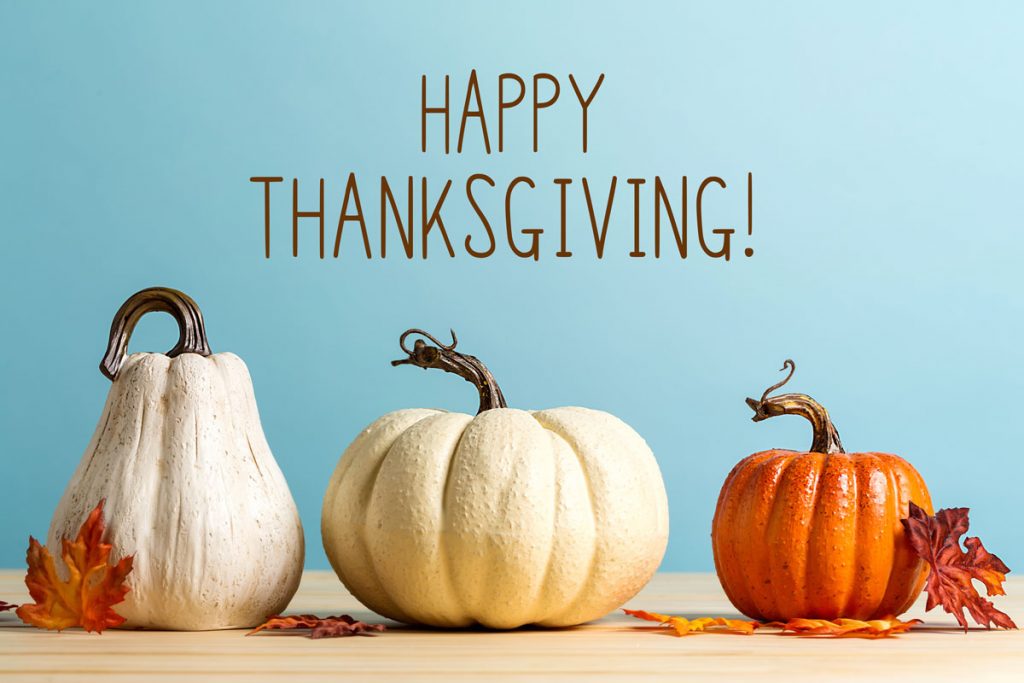 Wow—what a fall this has been. October was very cool and we even had quite a bit of snow. And the beginning of November came with warmer temps. All of our lodging contracts at Caribou ended on November 5 and then it was us. For a few days, we closed the cabins, drained the water and moved back to our winter house.
All of us within Halley's Camps spoke about everything that has occurred through the spring, summer and fall. When the US Thanksgiving came around we reflected on everything to be thankful for this past year. We were able to toast to our health, the health and good spirits of our guests, family life, business, fishing, hunting, and a great environment. Cheers to all of our guests for making Halley's Camps over the years what it is today. We miss you all!