When we heard the announcement that the Canada border was going to open August 9th we wanted to scream for joy from the tree tops!! Even though the border was open, we had to wait until August 21st to open because of the forest fires. This would be the first time Kettle Falls was able to open in over 23 months with fishermen!
We were also able to operate Caribou Falls Landing as well with fishermen. Our outposts and One Man Lake Lodge had to remain closed as the forest fires in the area were still not under control.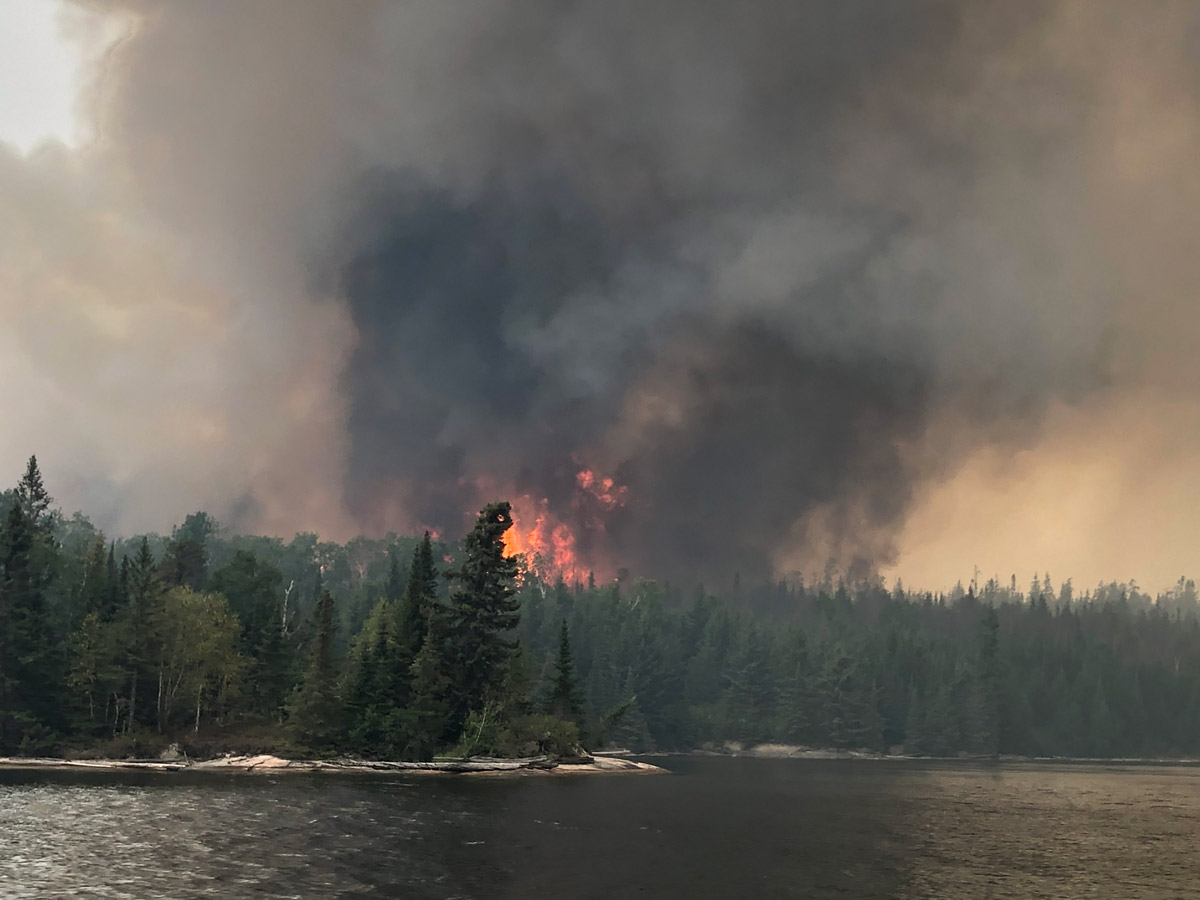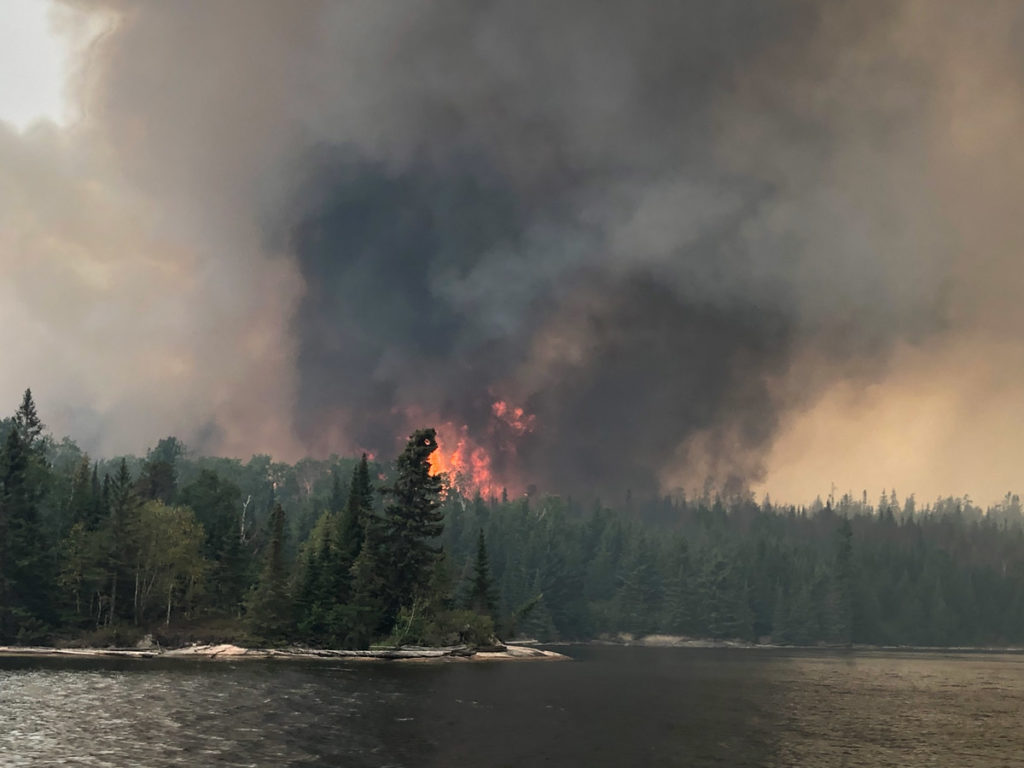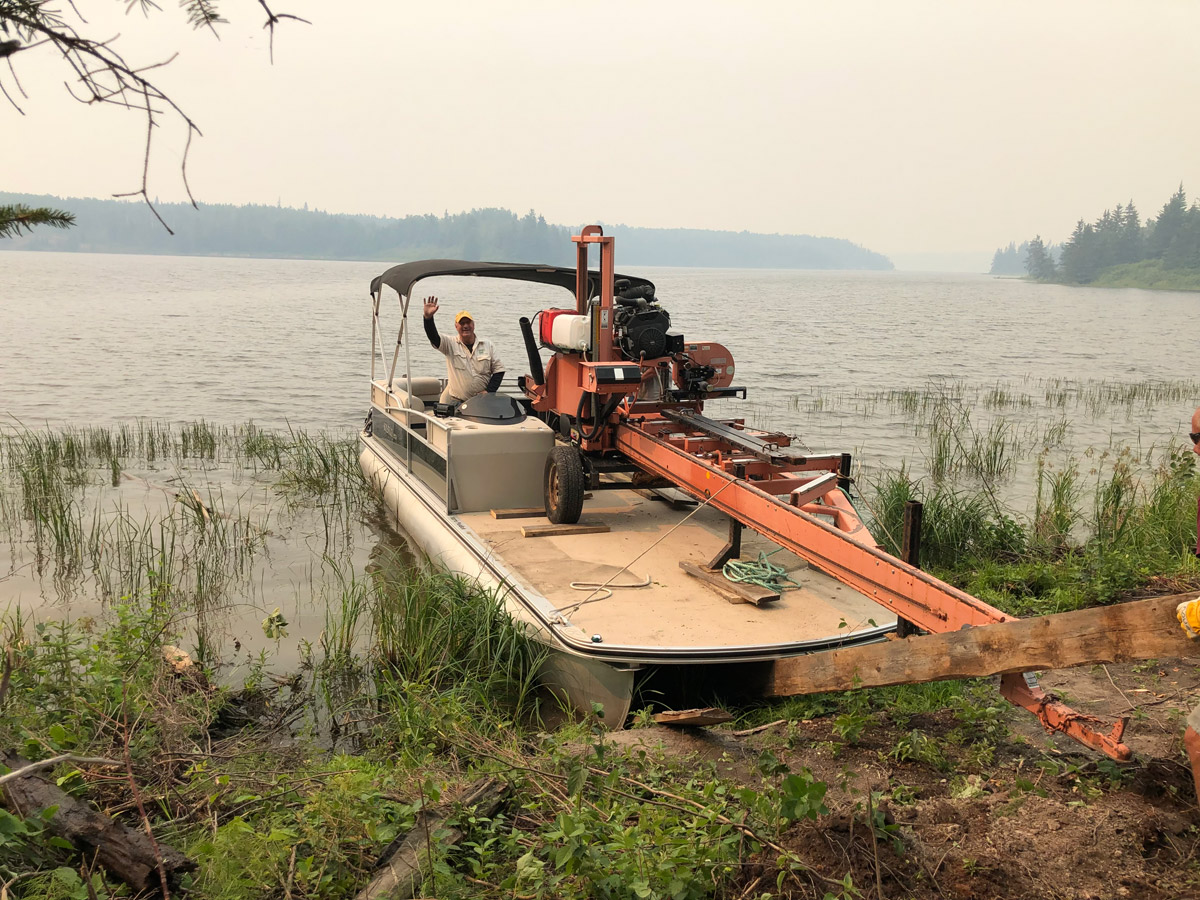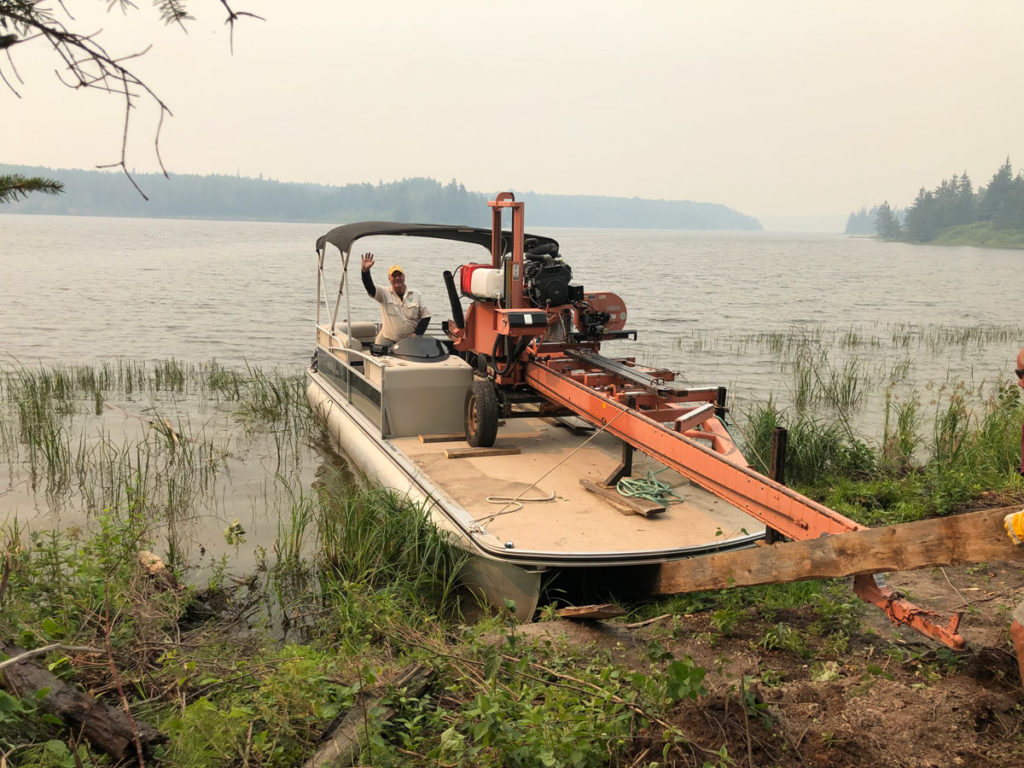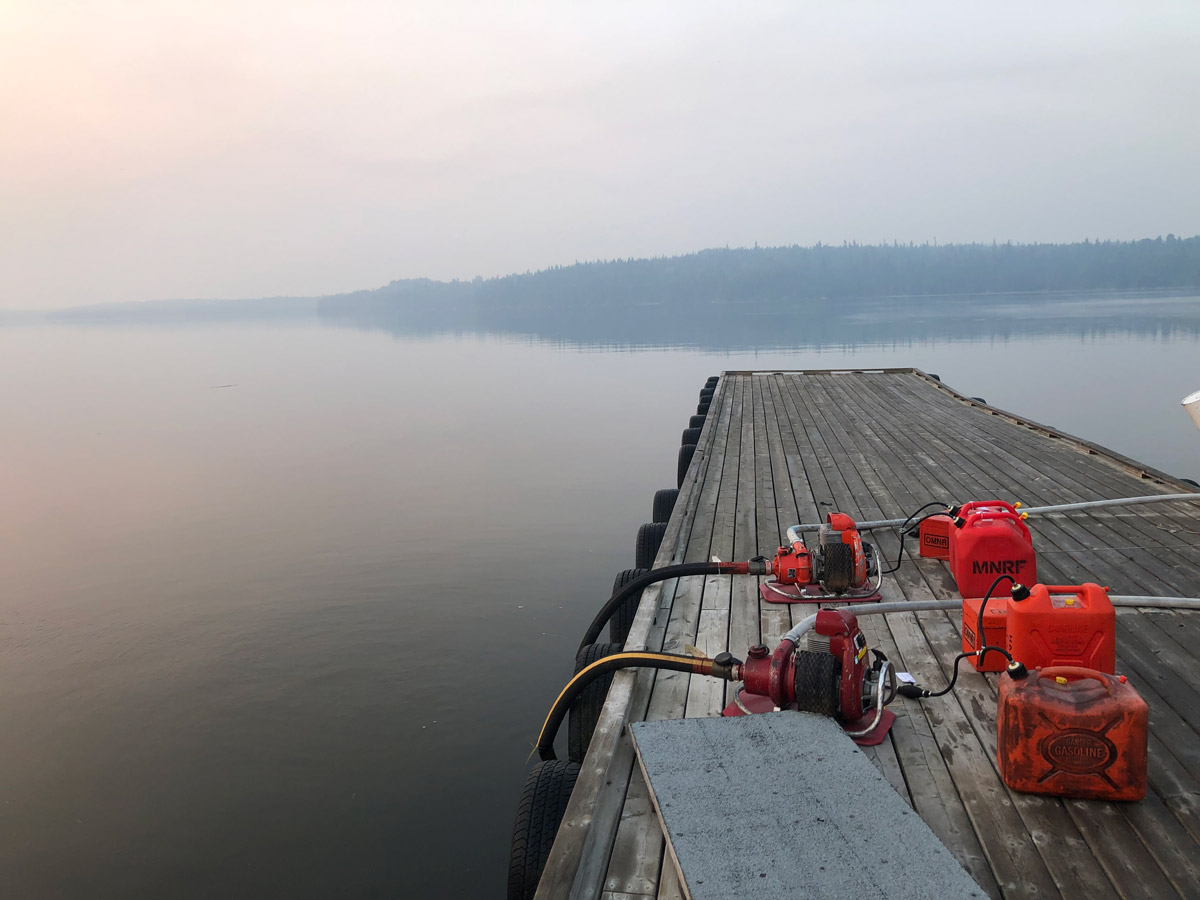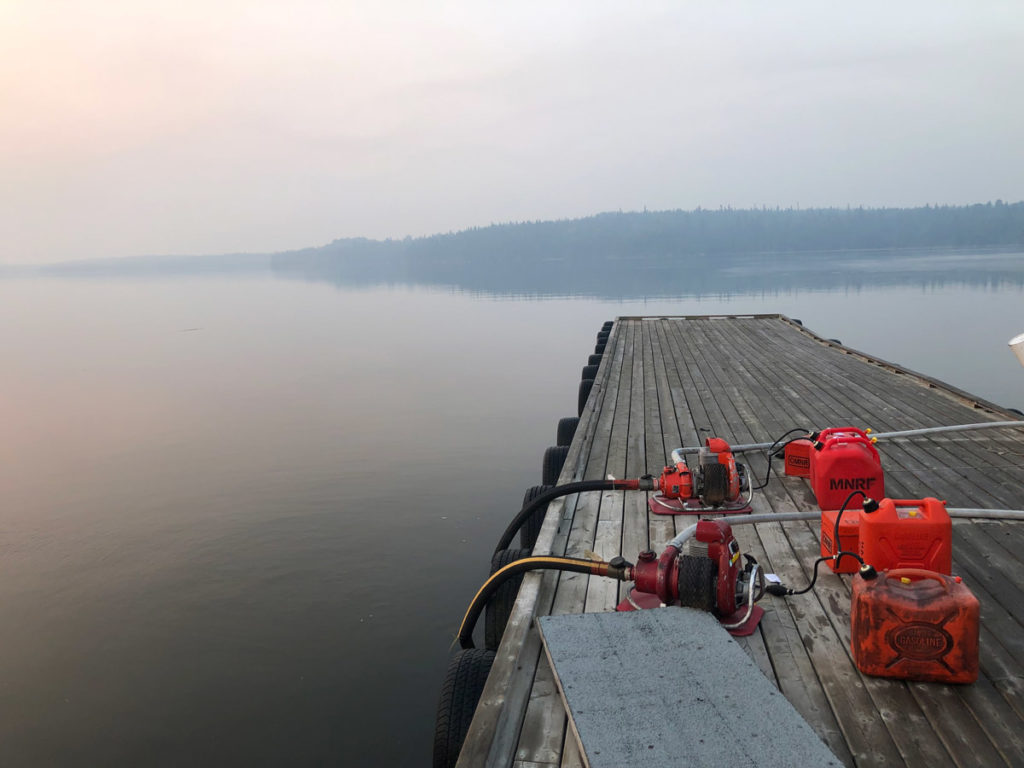 Kettle Falls
Guests at Kettle Falls had great fishing as you can see in the pictures! The Esser party caught lots of fish-the largest was caught by Bryan who caught a 21.5" smallmouth bass! Jacob another fishing guest, had caught the largest northern at Kettle measuring 42". The 2 longest walleyes were 27.5".
It was fantastic to see the guests return, on the docks, in boats, smiling, and just enjoying the great outdoors! We, as many of you, waited for this what seems like an eternity. Fishermen entered the lodge through the big dining rooms doors-smelled dinner, desserts and breads-it was like being welcomed home for many returning guests! It really was a pleasure to see guests on our 75th anniversary!!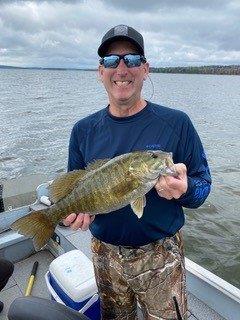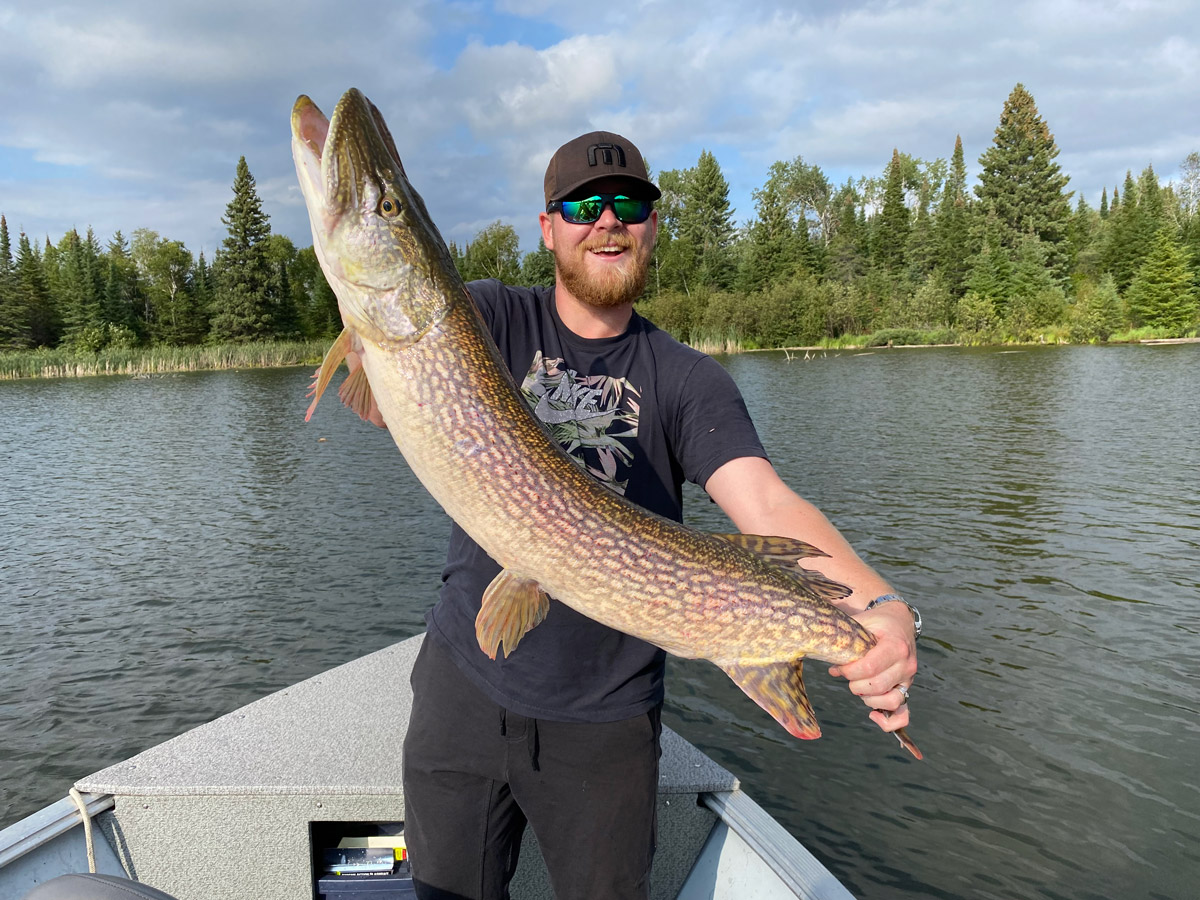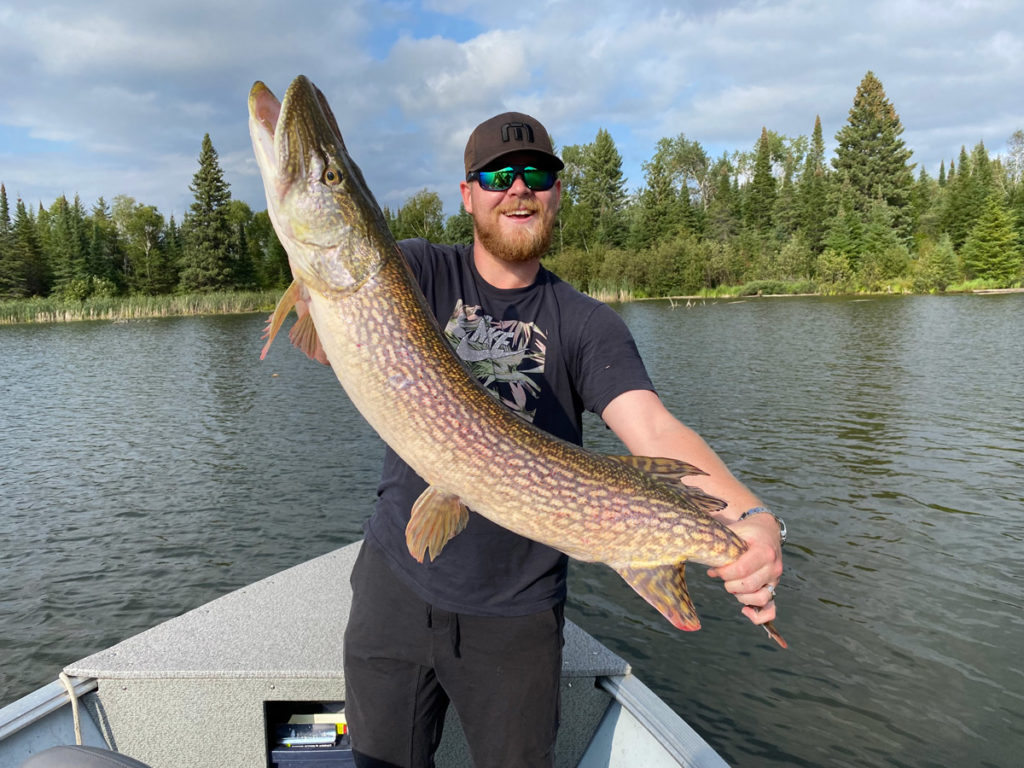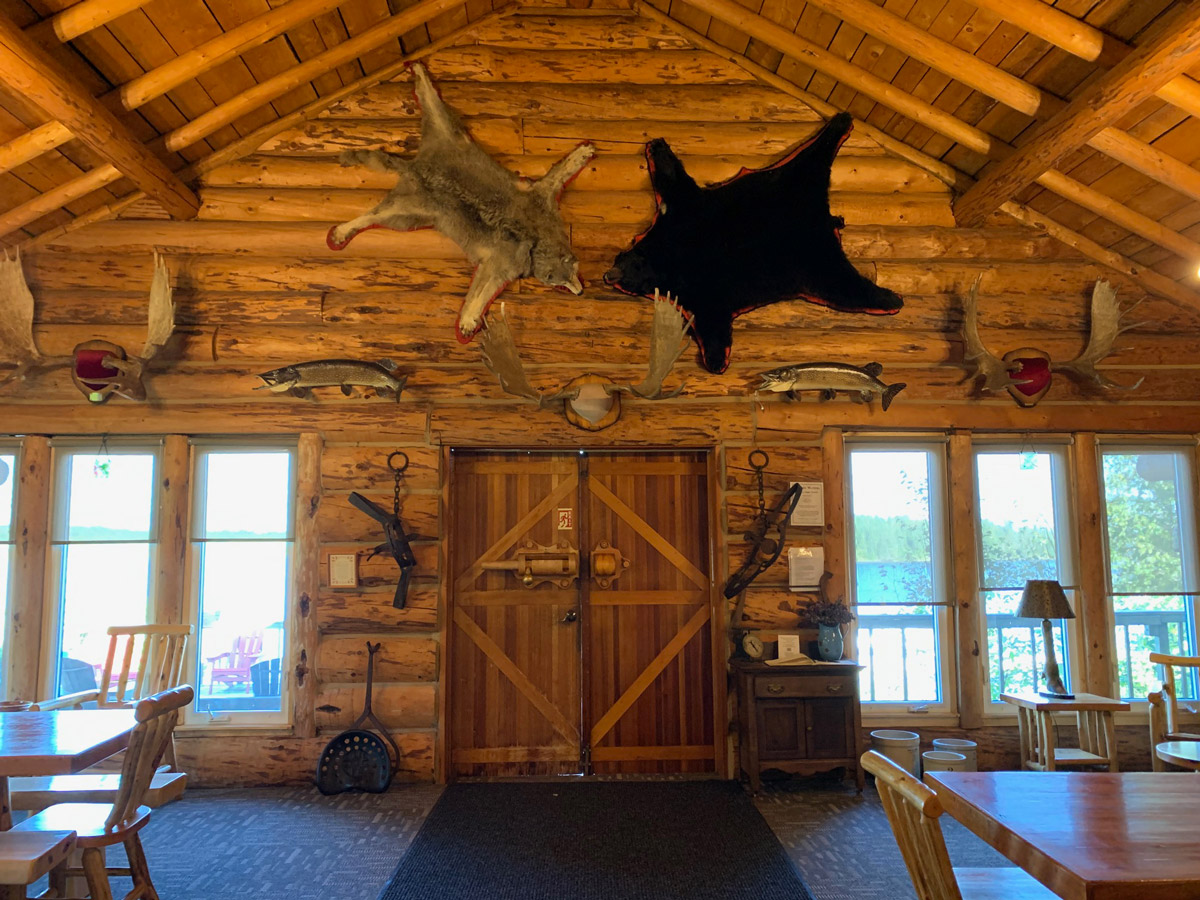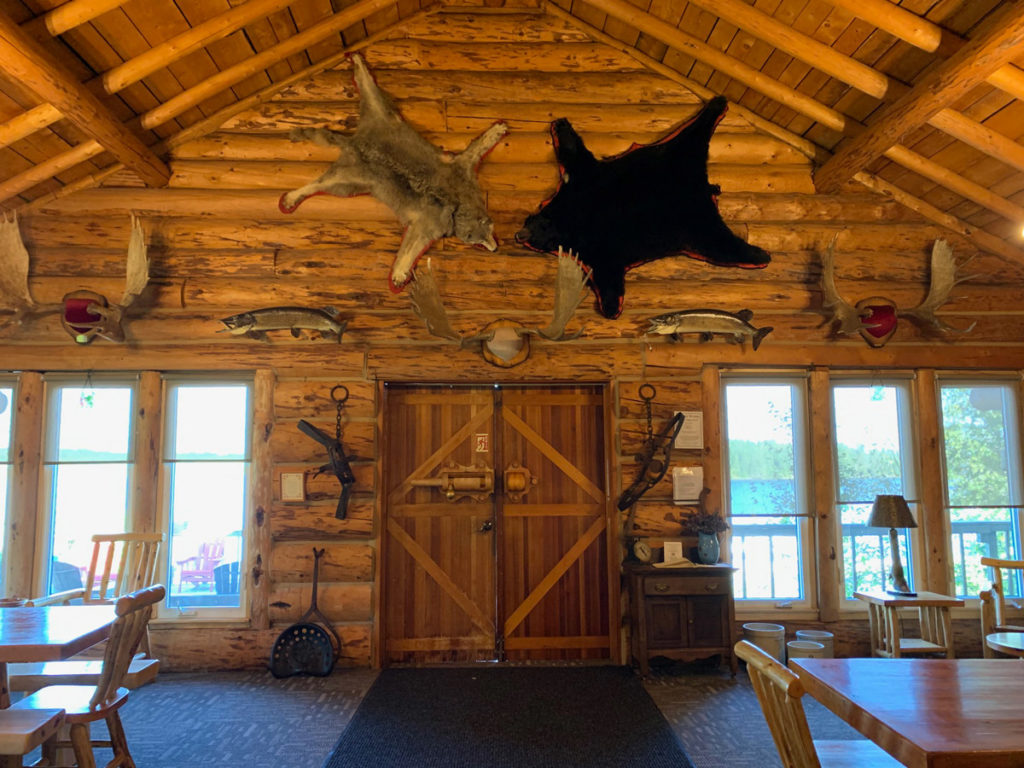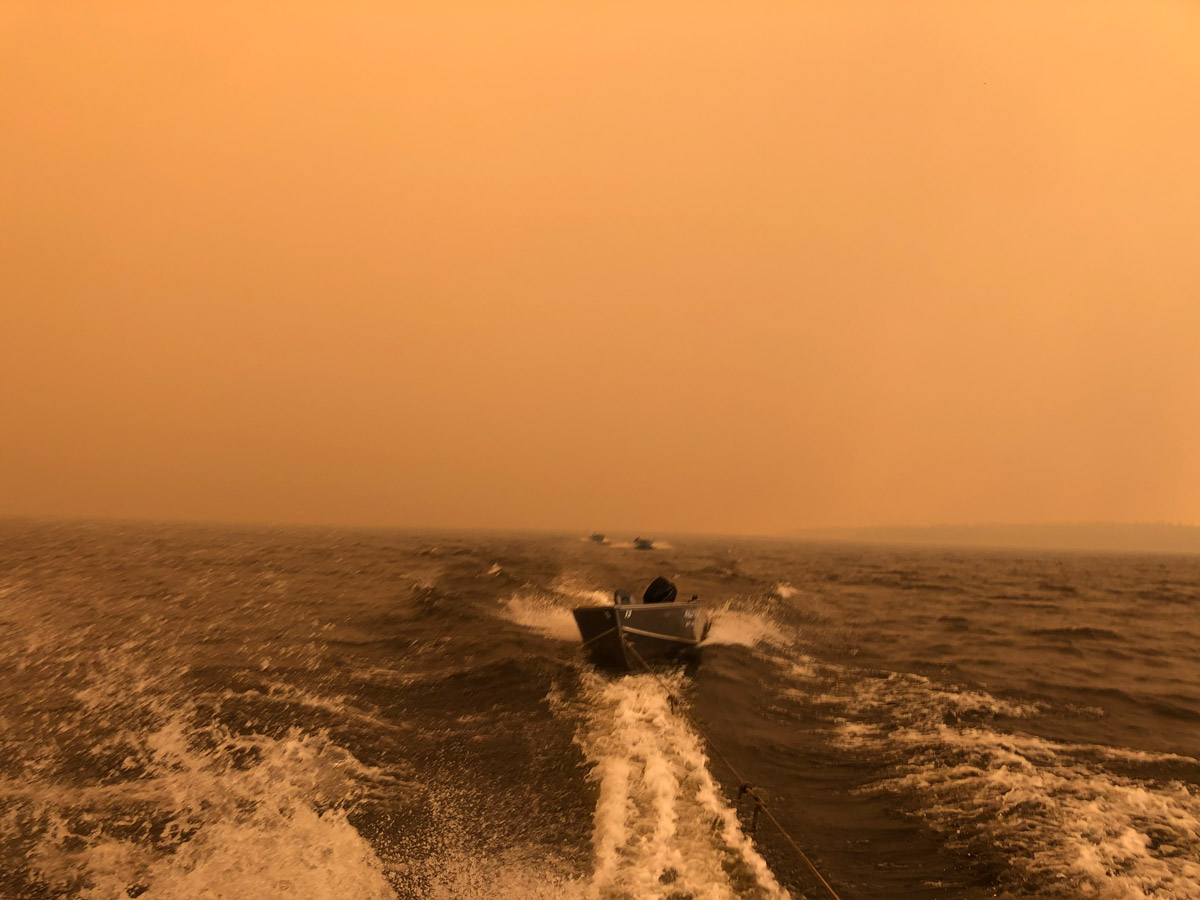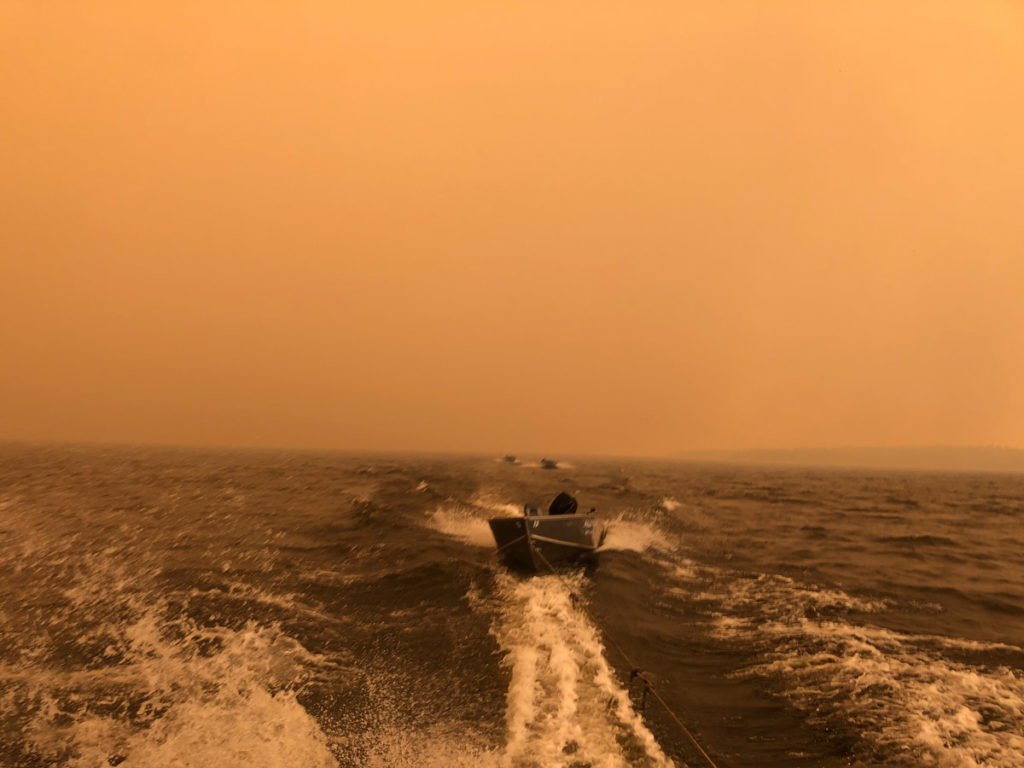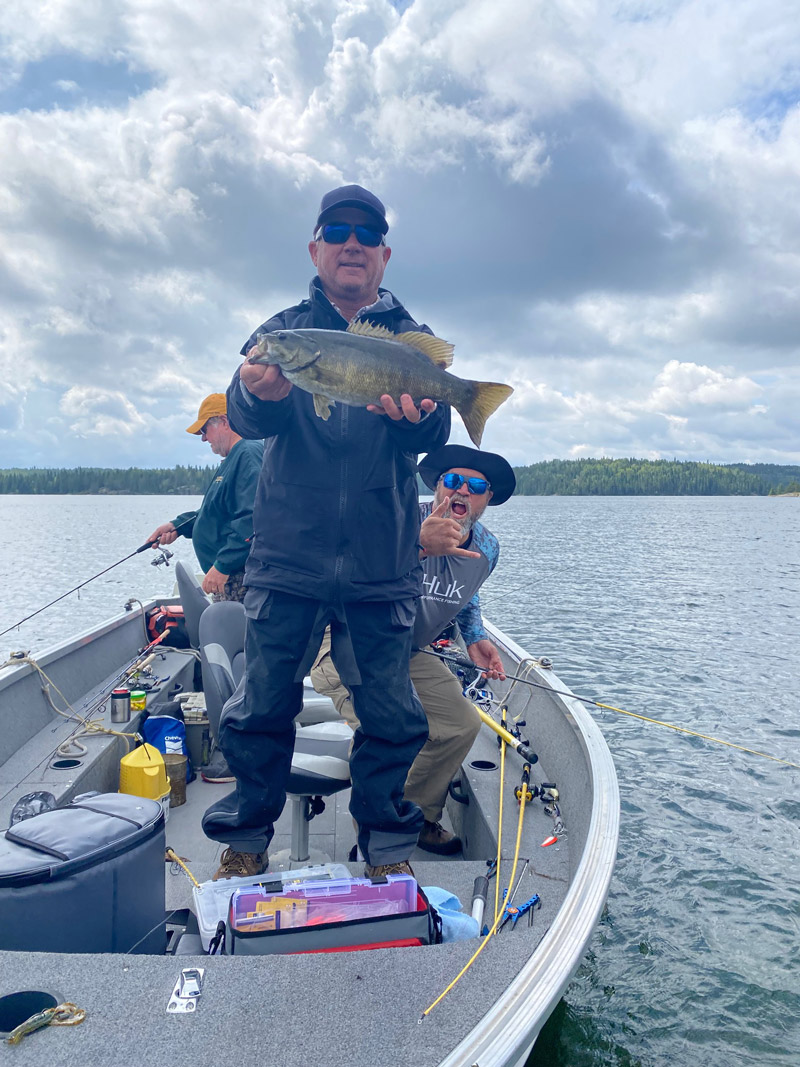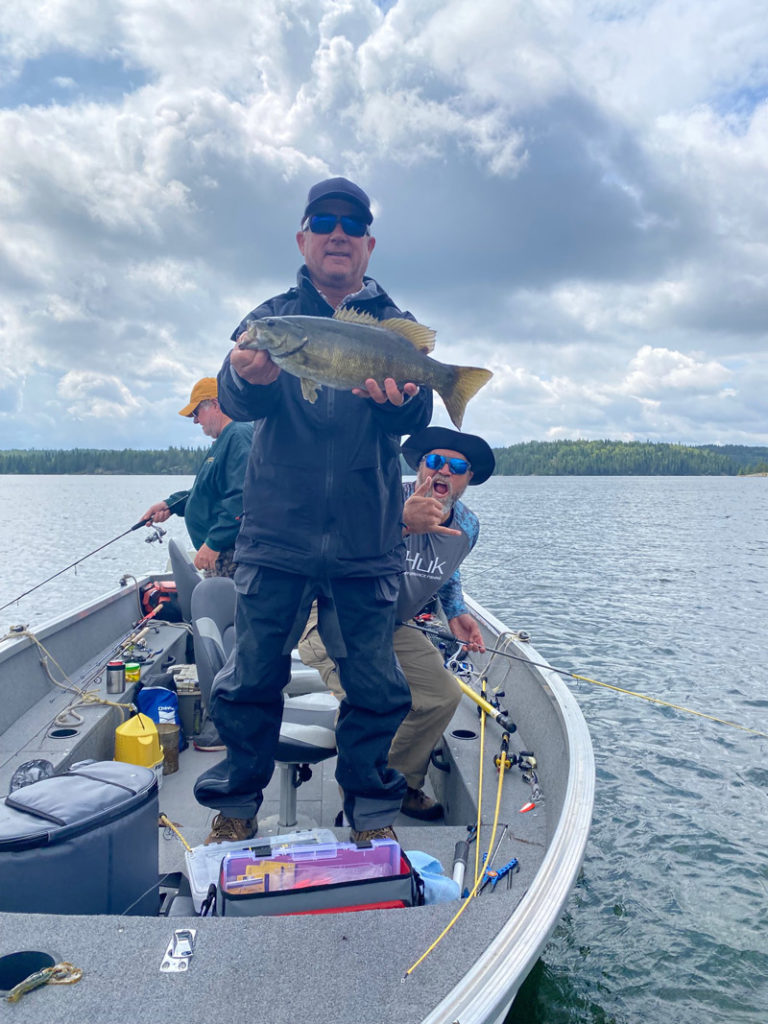 Caribou Falls Landing
Caribou Falls Landing had many guests boating lots of trophies and with a week and a half of guests we had over 30 trophies registered! The lengthiest northern pike at Caribou was 40", meanwhile 4 walleyes all measuring 28" were the largest, and the biggest bass was 19.25"—those are some whoppers! We had the Holcomb party come in and fish with Louis and they had some great fishing. They registered multiple trophies while fishing 7 days with us!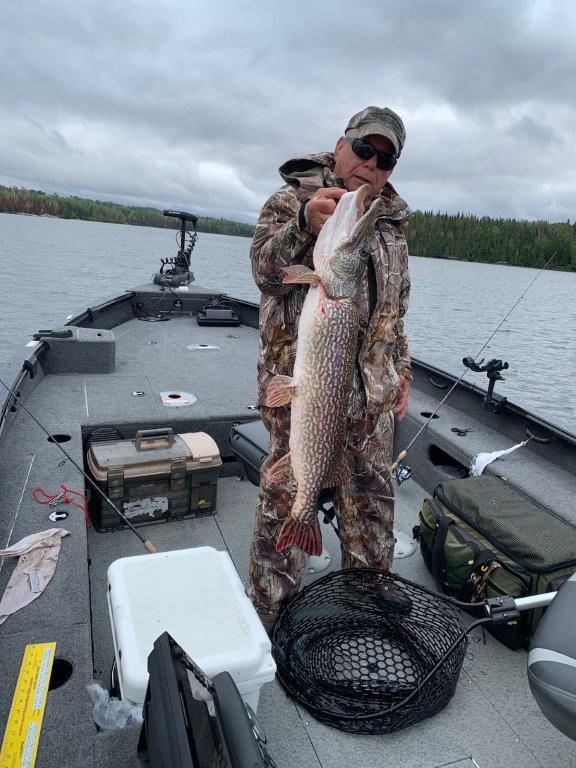 Seeing the docks full of boats, counting minnows, hearing the laughter coming from the cabin decks and listening in on the fish stories while guests are registering fish—we missed this during the Covid shutdowns—every single part. It was so good to see you all again!