Happy New Years from all of us here at Halley's Camps!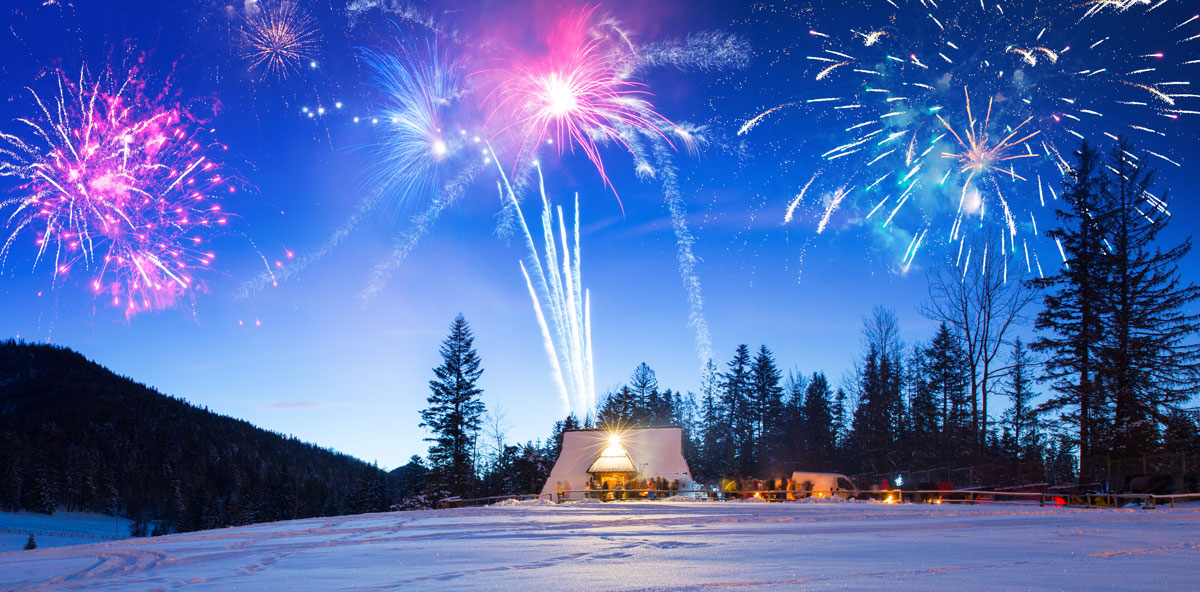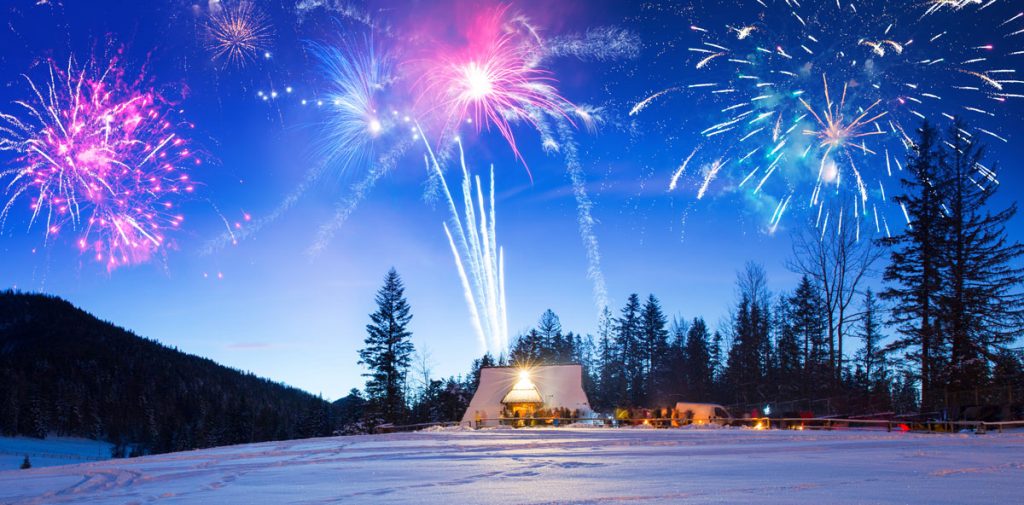 Tis' the month of sport shows…with the border closed we are still putting on miles-not in a truck like usual at this time of year but on a snowmobile! We have been busy with opening up our winter trails, cutting firewood at outposts and One Man Lake Lodge, and planning renovations and upgrades that we could do if the border opens soon and quickly.
We still are on a month by month basis if the border is going to be open. We really hope it does and it's great to hear that so many people in the states and in Canada that have received the vaccine. We hope everyone stays healthy and keep looking forward to their trips at Halley's Camps. Fingers crossed that we hear some good news in February.