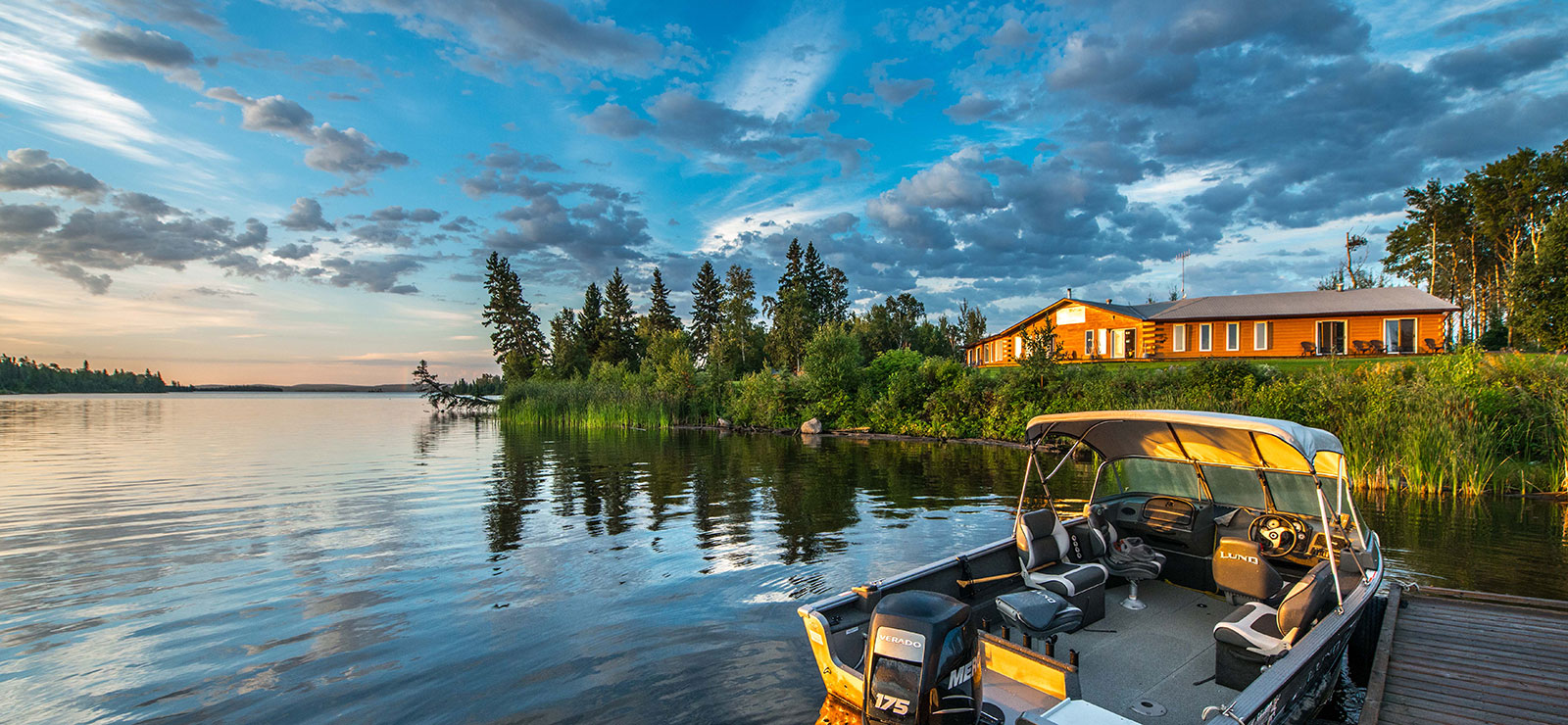 What's Happening at Halley's
Every week brings a spectacular new fishing story from our guests at Halley's Camps—see for yourself!
What's Happening at Halley's
Sign up for monthly updates about what's happening and what's on the line at Halley's
September: A Great Time for Hunting & Fishing!
This month our guests were able to indulge not only in our fishing but our hunting too! Moose and bear hunters had a beautiful September to come and attest for our great hunting opportunities that we have to offer. Let's not forget about the lake trout fishing that closes annually on September 30th. Chris, Rob, staff and kids went out for a morning of trout fishing on the last day of the season for lake trout and they caught over 40 fish in just over an hour!
September Statistics
104 Total Trophy Fish
62°F Average High Temperature
54°F Average Low Temperature
58°F Average Water Temperature
Fishing in 2019
We are taking reservations for 2019. If you're interested in putting together a fishing trip, send us an email or give us a call today!
ADVENTURE AWAITS...
Start Your Perfect Getaway
Ready to experience some of the best walleye, northern and smallmouth fishing in Canada? Whether you desire all the comfort and luxury of a lodge or the escape and adventure of an outpost experience, Halley's Camps offers something unique for everyone.
This was our best trip ever. Everyone caught big fish—I caught five Northern over 40 in. Looking forward to our next trip!