We didn't think that spring would be here so quickly! Wow usually we don't have weather like this until April but we are not going to complain! Chris and Jamie used the big skidder to pull trees out of the bush and cut them up for firewood at One Man Lake Lodge. They hauled many loads to One Man before the ice started to turn soft. They also spent some days on the sawmill to cut enough wood to fix the boat dock at Kettle Falls so it's all one level and they cut enough boards to replace some of the main support beams at One Man Lake Lodge. One Man is also having some renovations done on the wall behind where the wood stove sits and brought in all new stone for when we can get out there on water. Everything where it was supposed to be before the ice really started to melt.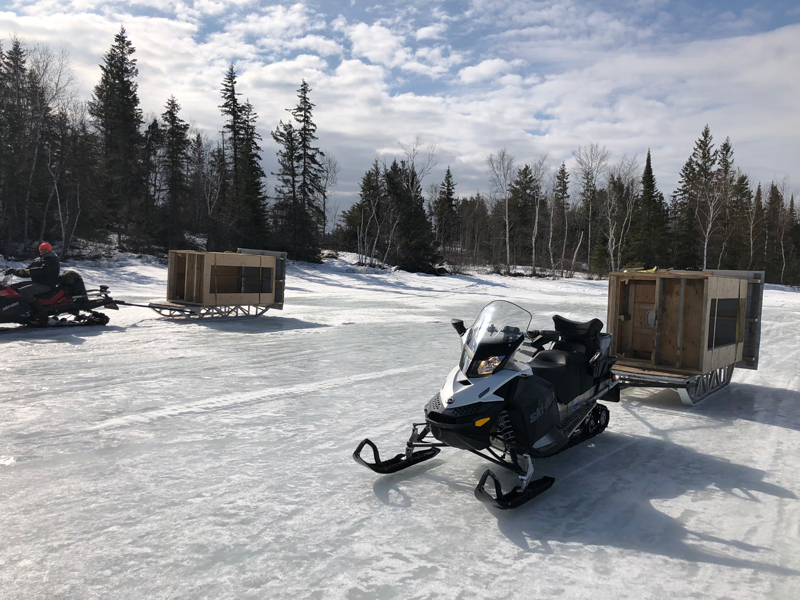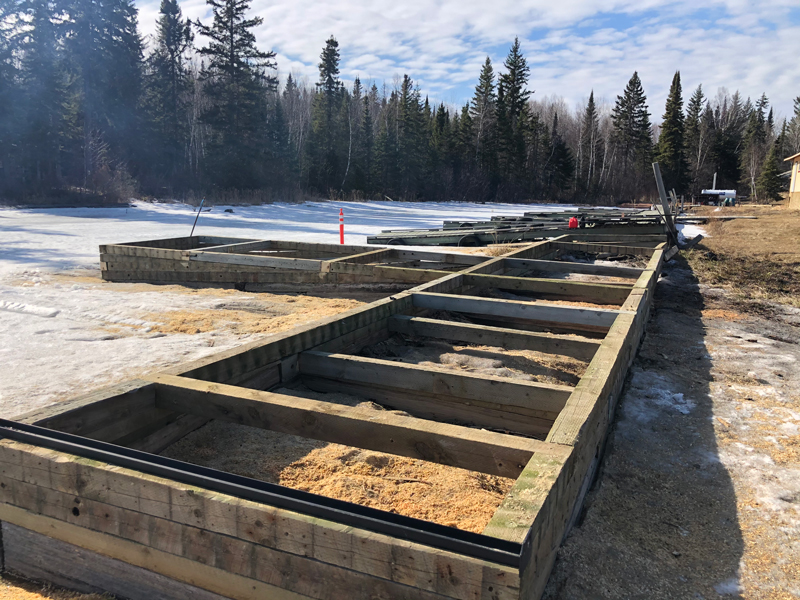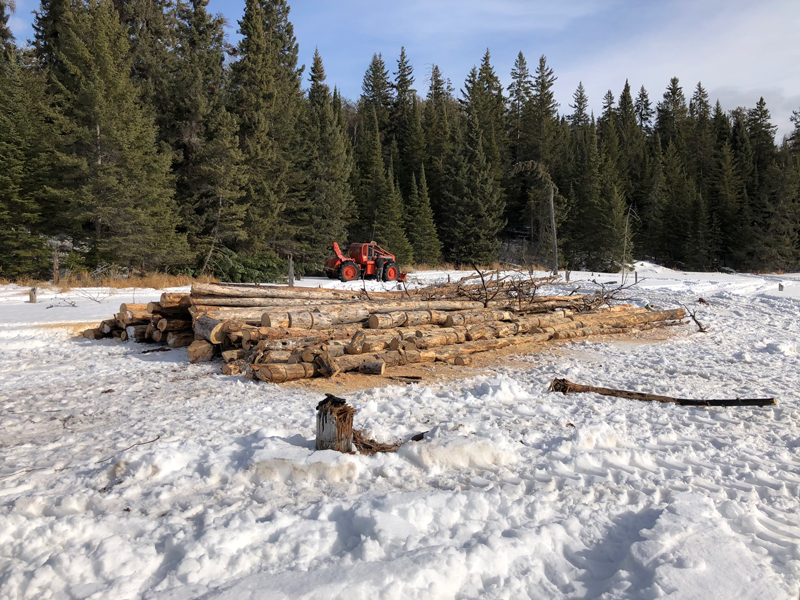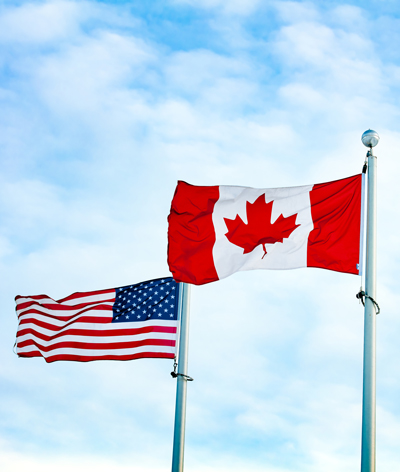 Border Update
The US/Canada border is still closed until May 21, 2021.
At this time the governments will announce whether the border closure will have another 30 day extension. We will keep everyone informed when there are any changes.