What's Happening at Halley's
Sign up for monthly updates about what's happening and what's on the line at Halley's
July at One Man Lake Lodge
Welcome to One Man Lake Lodge!
In July, Alex and his grandpa came to One Man to make some great memories that will last forever. Doug Williams wrote to tell us just how great the experience was: "We are enjoying a terrific time and everything here is better than ever! And it's always been great."
The Siering Family joins us at One Man annually—check out our photo of Grandpa Ed smiling from ear to ear while Hogan boats a beautiful walleye!
We started out the month of July at Kettle Falls with a little R & R for the lodge and gave it a beautiful facelift with new flooring in the dining room! What a great hard-working crew of guys—it literally took them only two days to complete it all!
Once guests arrived it was time to catch some fish! See Molly and Jeff Mincher, who were very happy to show off some of their many smallmouth bass that they caught while out at Ray Lake during their flyout.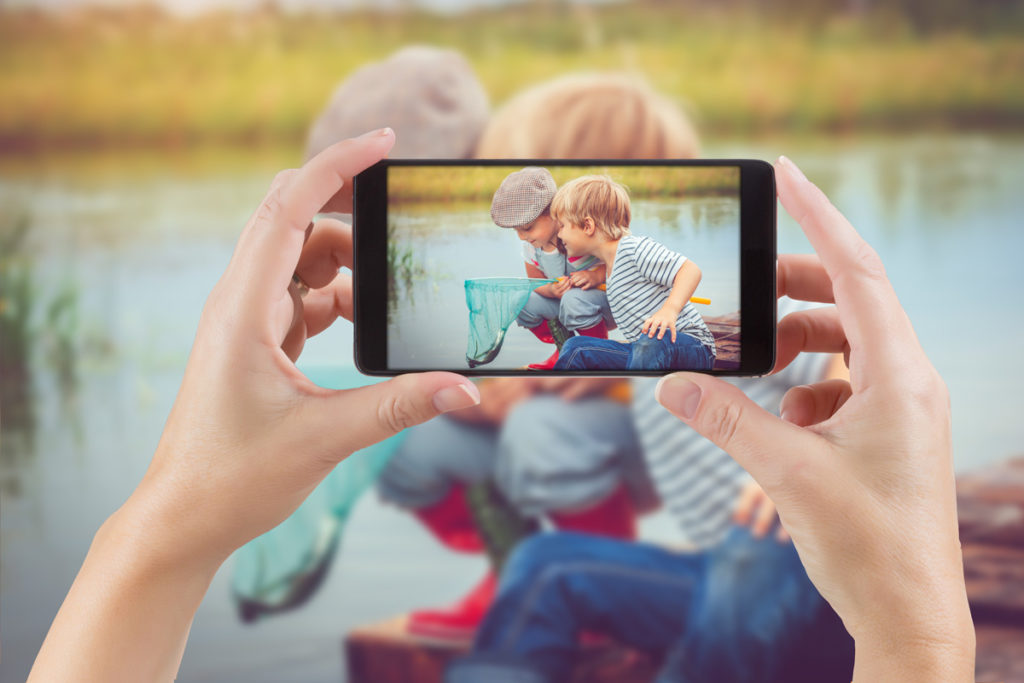 Please send us your photos of your Halley's fishing trip from 2019 and have a chance to win $300 off your trip for 2020.
Photos can be of your monster fish, scenery, nature, group shots, or any fun memories of your trip that you would like to share. Please don't send any pictures if you don't want them in any publications.
Please email your pictures to: info@halleyscamps.com and put your party name and which lodge/outpost you stayed at when sending them.
---
July at the Outpost Company
Many of our Outpost Company guests in July were families! The hot weather made cooling off by swimming fun, and warm rains made for great fishing.
Book your 2020 fishing trip today!
Get your fishing poles ready for next summer as here are our current availabilities for 2020:
---
---
---
---
The Outpost Company: All fly-ins, except one boat-in outpost (Dufault's)
---
---
---
---
---
---
---
---
---
---
---
ADVENTURE AWAITS...
Start Your Perfect Getaway
Ready to experience some of the best walleye, northern and smallmouth fishing in Canada? Whether you desire all the comfort and luxury of a lodge or the escape and adventure of an outpost experience, Halley's Camps offers something unique for everyone.
We truly enjoyed our trip, thanks again for the wonderful hospitality!